Outfits to wear on a Casual First Date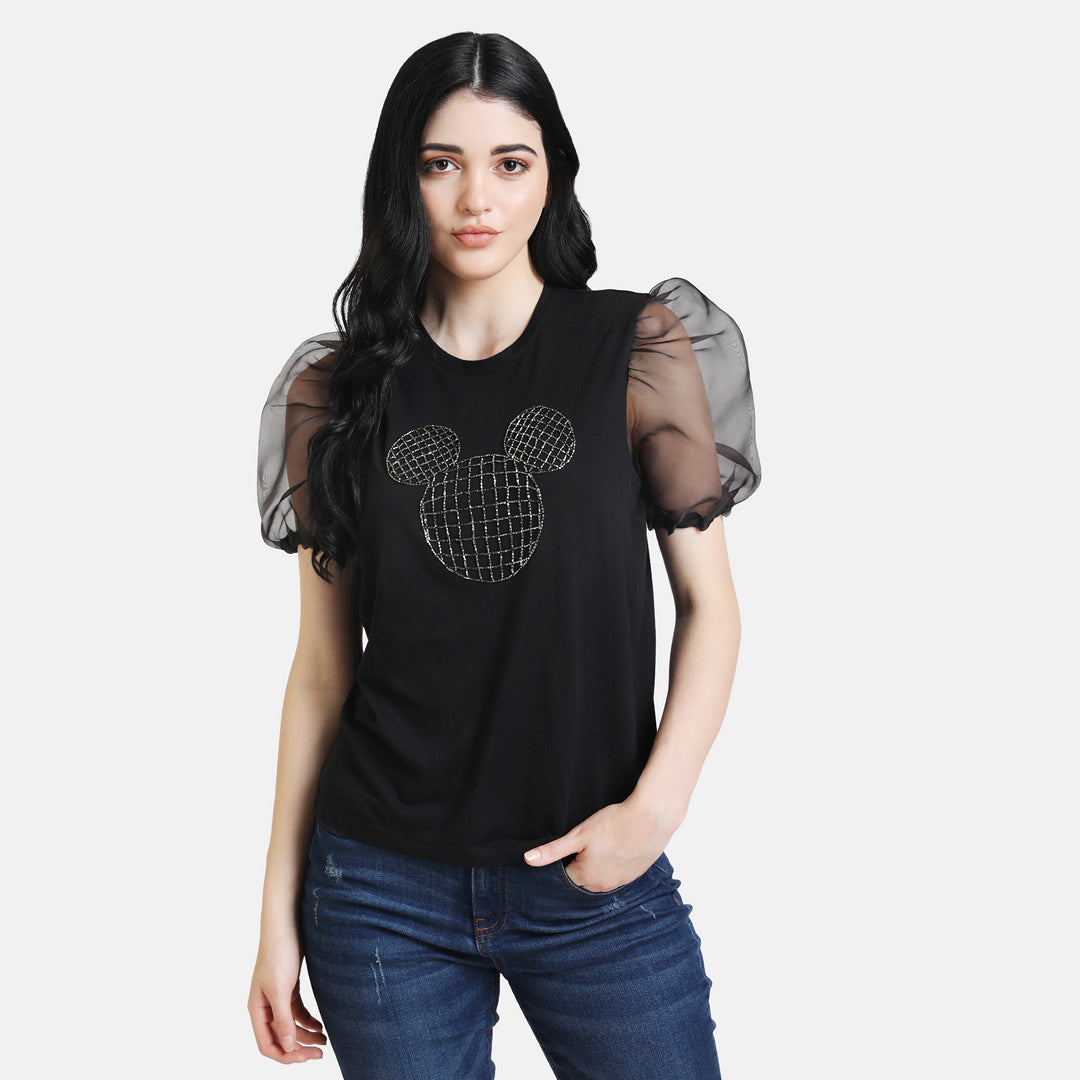 Anxious for your first date? We can all agree the first dates are nerve- racking and unadorned. However, you can overcome the worry and stress of meeting someone by dolling up in something which is comfortable and enhances your confidence – because when you look good, you feel good, right? Right. Now, the craft of perfecting a first date ensemble is a skill to be mastered, and it abridges down to the idea that less is, in fact, more.
So next time when you are contemplating your first date attire, remember the aforesaid tip and keep it simple! 
Need some visuals for the same? We bestow upon you a few casual first date outfit ideas which can be imitated when you are meeting that potential someone for drinks or coffee.
If your date falls amidst the workweek and you won't have time to change in between, then you can opt for this classic shirtdress and spice up your attire with some edgy heels. Its super comfortable and can be styled in numerous ways! Feels too casual? Throw on a blazer. Feels too stuffy? Undo a button. You can even team this outfit with a flashy handbag to conclude your look.
If you live in your jeans and would like to move forward with your classic comfy pair, then we can help you curate a winsome date look! Pair your jeans with this cutesy Disney top with puffed up net sleeves and a shoe with low heel to strike the balance between elegance and comfort. We call this one "the Chameleon" because its elegant yet laid back, and you don't even have to worry about being under or overdressed!
Super easy to throw on, a lightweight skater dress is one's go to when they are out of ideas and craving comfort without compromising on style. In fact, skater dresses like these seems to garner the most compliments even though they require the least amount of effort. So, what are you waiting for? Grab yours now and pair it up with chunky sneakers or strappy sandals to reflect a frisky look.
This is our personal favourite casual date outfit formula because it combines easy, optimal comfort that too in one piece. The off- shoulder style in this jumpsuit pumps up your look and makes you stand out. You can even throw in your favourite neck piece and further accentuate your look.
Not every date requires a skin-tight mini dress. For a more low-key meet up, reach for this modish duo and look extremely adorable! This Disney print emblazoned sweatshirt along with white paper bag pants will inevitably yield comfort besides a chic look. Fiery red shoes optional though highly recommended for that final touch.
This iconic ruched silhouette hugs can accentuate at all the right places- and trust, bae will take notice. Pair this dress with cool mules or style by layering a few necklaces and voila, you are good to go!
If you are headed to a bistro or neighbourhood wine bar, a black jumpsuit is your go to! It's a perfect in between outfit- not too fancy, but not too casual either. Complete your look with a pair of trendy tassels and comfortable contrast heels.
If you are not one of those under stated dresser, who find casual dressing way too plain then prints is the answer! opt for a fun, floral printed blouse and a solid mini skirt with sneakers and convey your overblown style to the world!
Just sassy enough to turn heads, this outfit formula hits the sweet spot between cavalier and thoughtful. It's perfect for anyone who fancies themselves as a pant person but also seeks comfortable and casual clothing. You can add on a pair of bold earrings to given the final touch.