5 Fashion accessories to complement any outfit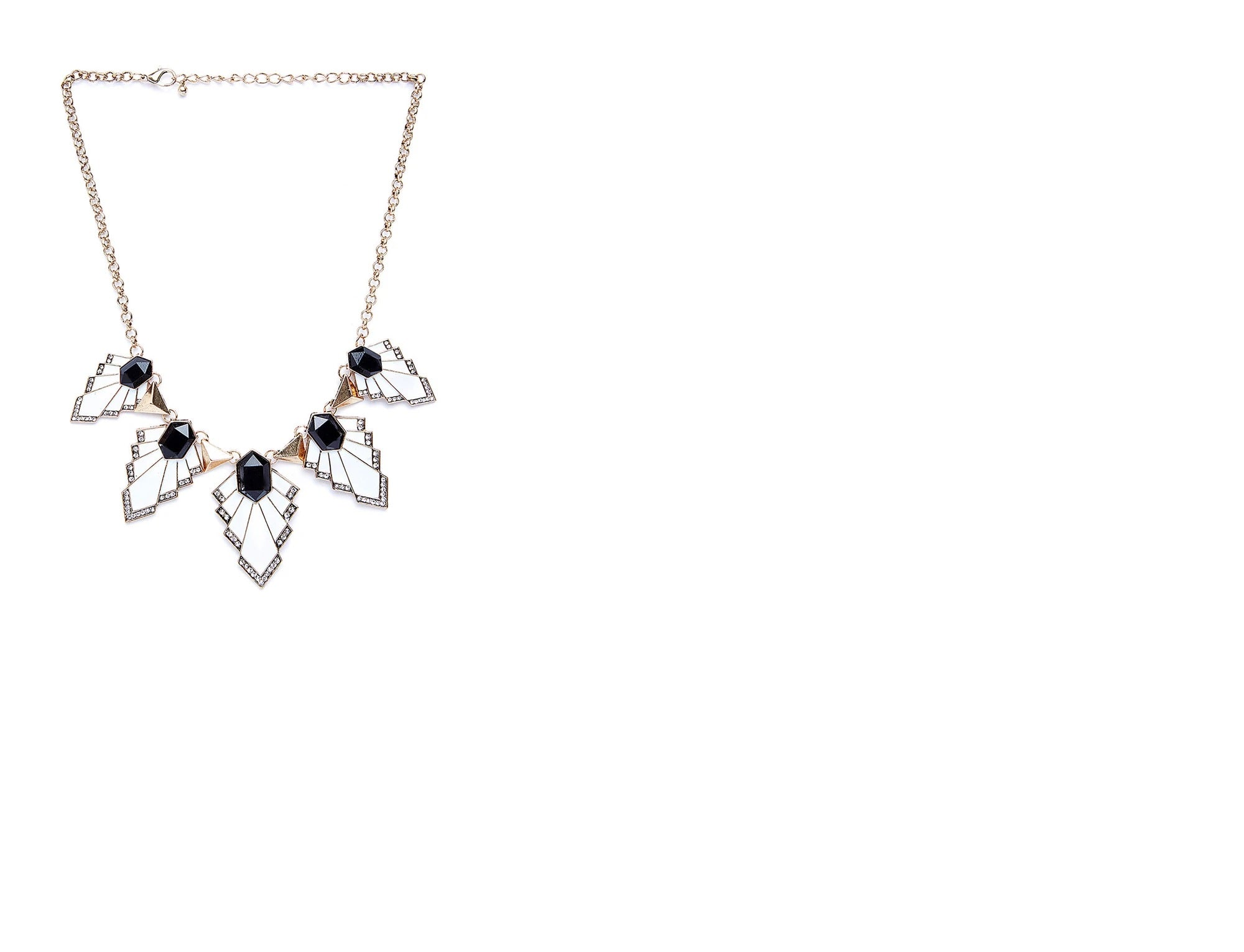 If you are enthralled by a fashion icon or a fashion blogger, you will notice it's not only their clothes doing all the talking, but their clothes are punctuated with exceptional accessories. The accessories communicate one's personal style and expand the wardrobe into limitless possibilities! No woman should do without them.
However, finding the perfect accessories to match your style or that cute little dress is not a cup of tea. Harvesting the perfect accessory requires a great deal of creativity and patience.
If you are also seeking ways to ease off your accessorizing troubles, then keep reading, because we have scooped together an extensive accessory guide for any outfit that could be found in a women's wardrobe.
Necklaces
Too lazy to dress up and wish to slip in your comfortable skater dress? Go for it! In situation like these you require something to elevate your ordinary ensemble! And we have got just the right element for you! Grab this statement necklace to add the oomph factor and make them heads turn. Necklaces like these can be paired with anything from an off-shoulder dress to a deep neck top, spice up your attire by layering it with this magnificent piece.
Handbags
A handbag along with being an aesthetic gear is a necessity for every woman. Depriving a woman of a handbag would be like depriving her of her shoes. It is an indispensable accessory, be it any event in her life, a night out, a job interview, a luncheon or even a wedding. There are varied varieties of handbags which can hoist your overall attire. The Slick bucket bags can impart a retro vibe. You can even pair your casual look with a sleek Hobo, a crossbody bag or a classic tote while a glittery clutch or a shimmering sling bag makes an ideal companion for a night-out ensemble.
Earrings
The right pair of earrings are perhaps the most fool proof way to add a punch to your formal or casual attire. So, you have the power to change up the appearance of an ensemble by switching up your personal bling. And with numerous styles available you ought to have a pair for every occasion. A classic stud will be perfect for your office, and if you are going on a special occasion or evening you can let your inner bling- goddess sparkle. Then opt for dangling chandelier earrings or heavy hoops or drop cluster earrings and let people know you have come to party!!
Belts
A dress on your jeans or a dress is surely an attention seeker besides the utility it offers. While a classic black patent leather will never go out of vouge, you can play around with different colors, width and materials. However, choosing the right type of belt is important. The occasion, the thickness, the color, all matter to make you well turned out. You can wear one beneath a loose top or sweater to get a more defined waist or you can cling one skinny belts on your high waist and look chic. The chain and pearl belts are also becoming popular among women and generally worn over a long gown or a dress as added adornment.
Headbands
Want to slay a vintage look? Add on a hair band! It is one of the best hair accessories for women when it comes to creating a bohemian or a hippie look. The most trending style nowadays is the bandana style and bow headbands. You will spot a lot of fashion bloggers even normal women adapting this trend in their everyday look. It's a great way to escape a bad hair day and tie them up beautifully in a headband to spare the horror. The bandana style further comes in different varities, the embellished ones, floral prints, solid colors- giving us all the more reason to style one with our outfit.