3 ideas for the budget look under 3000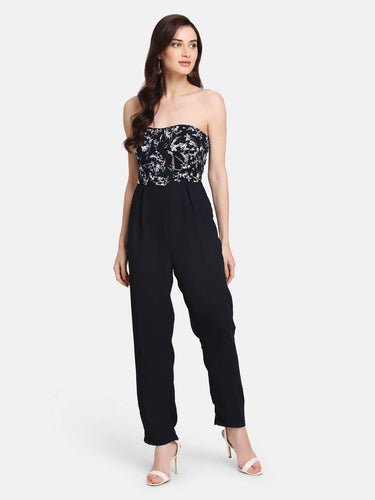 OCCASSION WEAR
We all save money to get that perfect outfit for the party we've been planning to go for months. Such party wear western dresses are generally pricy and a few of us don't prefer putting so much money on one outfit. But here's the deal, the famous Kazo style jumpsuit is totally affordable in your favorite color for the party look! This tube jumpsuit can be styled with a blazer or cape to make it look different and be worn at different occasions.
you can wear statement earrings along with this outfit and make people turn heads.
DATE-OUTFIT
We all want to look the most comfortable, easy-breezy and gorgeous for our date. It's difficult to choose the perfect outfit for such an occasion. It's generally suggested to wear something bright, trendy and chic. According to the season, a dress like this in a summer friendly fabric will make you look the best! You will be summer ready when you slip into this dress and even plan a date with your loved ones. 
Accessories are a must in summer, so don't forget to add some fun with a pair of earrings. 
YOUR PARTY EDIT 
Why only to stick with an LBD or a maxi dress for a party? Take a new style step towards going comfortable and trendy at the same time. This outfit combination can be mixed and matched as per the need.
This metallic top can be teamed with a mini skirt, a flared pant,  a midi skirt or a high waist black fitted pant with silver tape detail. The wide neckline in the top caves a way to wear bold statement earrings and keep the neck bare. The fitted pair of jeggings can go with almost any party wear western dresses. Get this metallic spaghetti top with black jeggings under 3000/- for your club nights and wear your favorite block heels along with it.